Anyone else seriously up their athleisure game this past year? bc SAME! We've been living in the cute new ZISE Collection by BLOCH activewear. 😍 BLOCH has been designing clothes for dancers for more than 90 years, so they understand how our bodies move as we're pulsing & sculpting at the barre. Plus, activewear that is fun and functional is our DREAM!
You are going to feel so empowered the moment you put on this new high-performance athleisure line! The premium, luxe fabrics are super soft, and the pieces are just as comfy for lounging too ~ major win! 🤗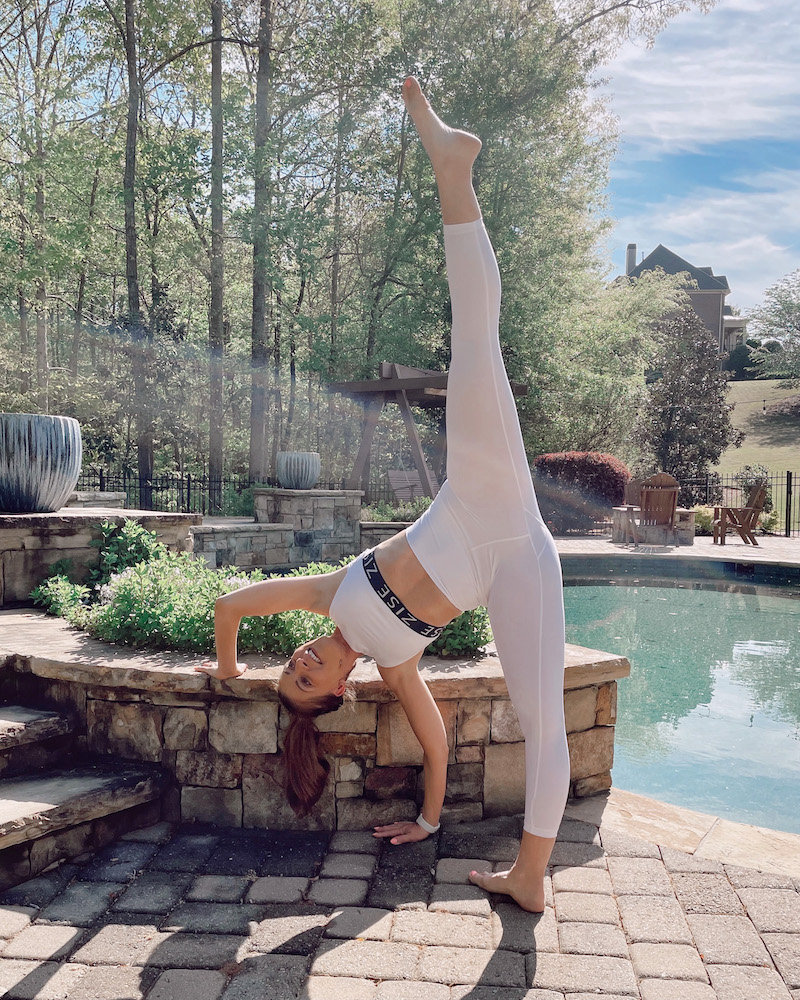 We're so excited because the BLOCH team is sharing special savings for the Physique 57 workout community! 🎉 use code: PHYSIQUE57 for 20% savings at Physique57.com/BLOCH 💗 We know you're going to love this activewear collection as much as we do! Snap a pic and tag @physique57 in your new barre outfit!