Physique 57 Collection Rentals
Rock your fitness & health goals for only $1/ day!
Experience our fresh and fierce combo of Cardio & Strength Barre training.
No Commitments - No Contracts - Quick Results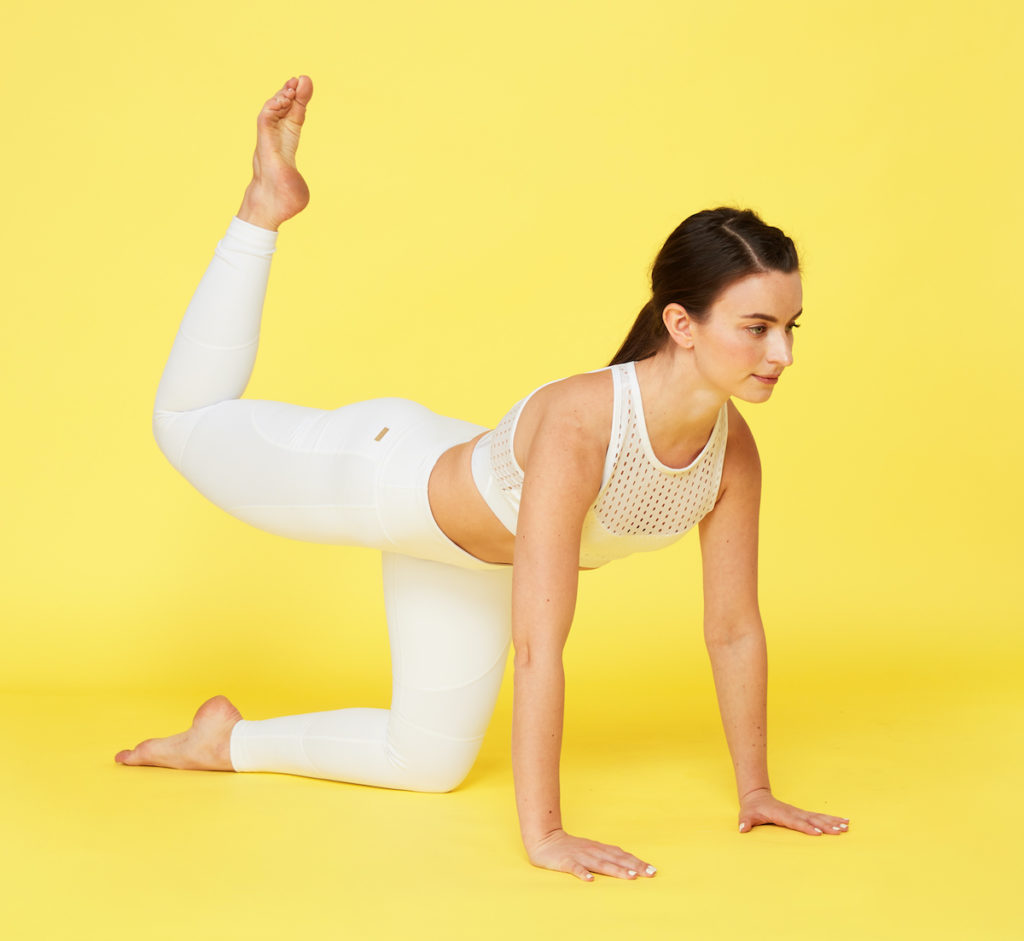 Put your results in high gear with Collection Rentals:
*Commit to feeling strong & confident, no subscription required. 
DISCOVER YOUR ULTIMATE COLLECTION – START TODAY
TOO HARD TO CHOOSE JUST ONE?
ACCESS ALL OF THESE PLUS 20 MORE PROGRAMS AND 300+ WORKOUTS FOR ONLY $24.99/ MONTH.
STRENGTH. ENERGY. CONFIDENCE.
PHYSIQUE 57 ON DEMAND.