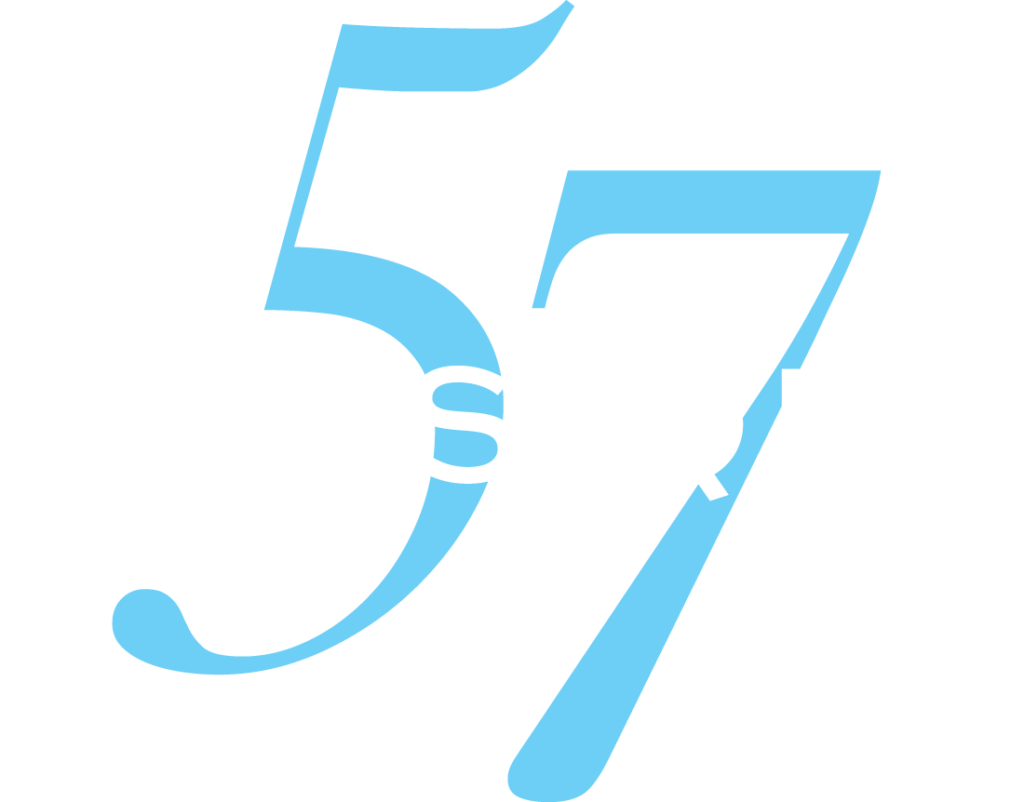 Become a Physique 57 Licensee Today!
Top Reasons
to Own a


Physique 57
Studio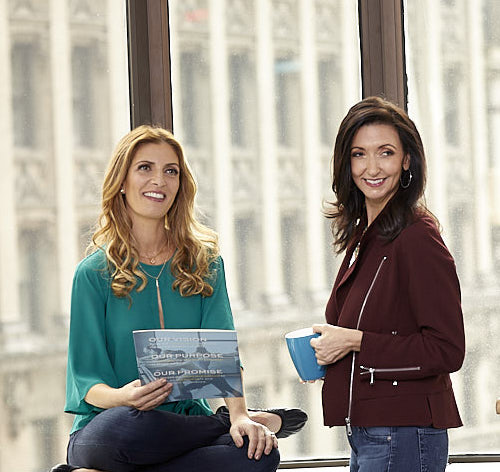 Physique 57 was founded by Jennifer and Tanya in 2006 with one goal in mind – make women's group fitness fun and effective. Quickly Physique 57 changed the fitness world forever. After being open for just a few months, classes had waitlists and their story became a national phenomenon. Women as well-known as Sarah Jessica Parker and Kelly Ripa were hooked.
Now Physique 57 is a global luxury fitness brand with boutique studios in the US and across 3 countries…with more on the way.
With studios across the globe in the United States, Dubai, Bangkok, and Mumbai, Physique 57 inspires clients of all ages to transform their bodies and strive for optimal well-being by providing a dynamic, challenging and empowering fitness experience.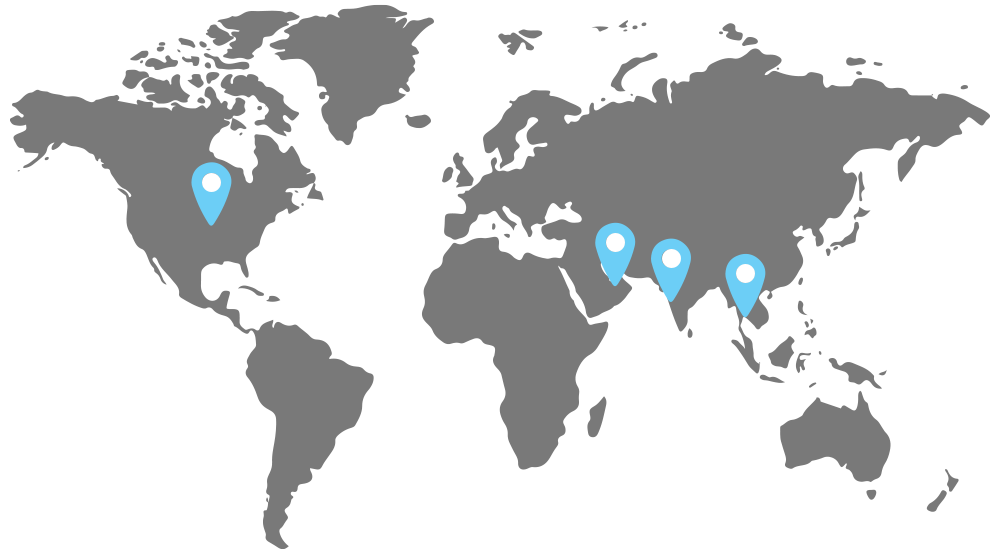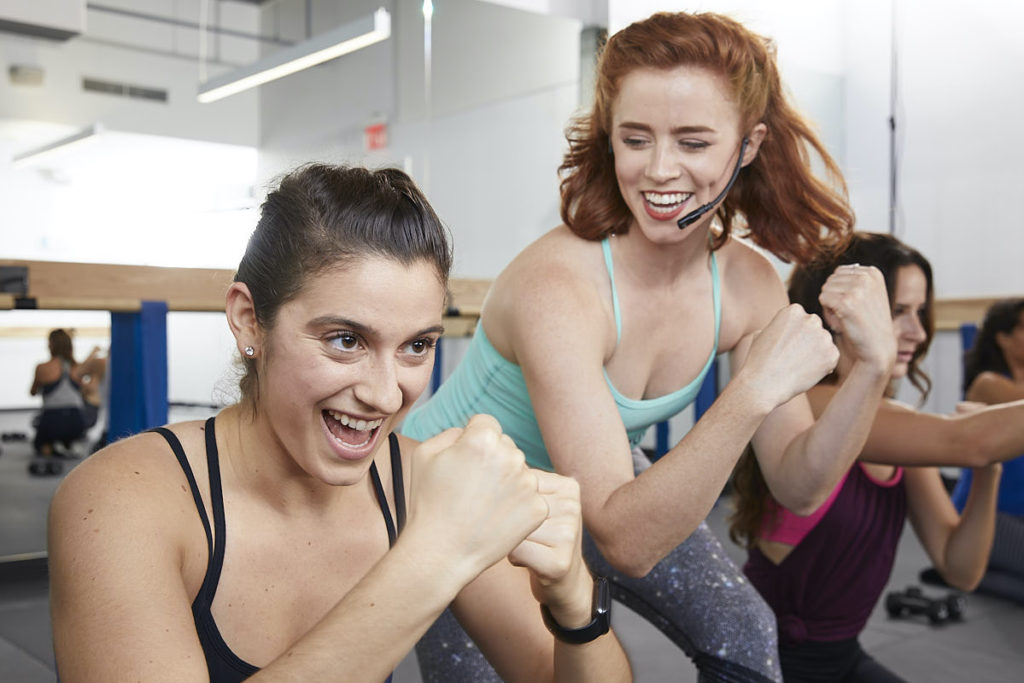 You can partner with our senior team that has over 55 years of experience building strong and sustainable studios the Physique 57 way with care, best business practices and a laser focus on client experience, revenue and profitability. Our support team offers guidance in the areas of real estate, construction and design, training, marketing, and launch coordination. 
Enjoy a recurring revenue model, small footprint (1200-1750 sq. ft.) and confidence in our team that has over five decades of experience in the fitness industry. We provide extensive support to ensure that you're surrounded by a community of believers and supporters that make sure you excel.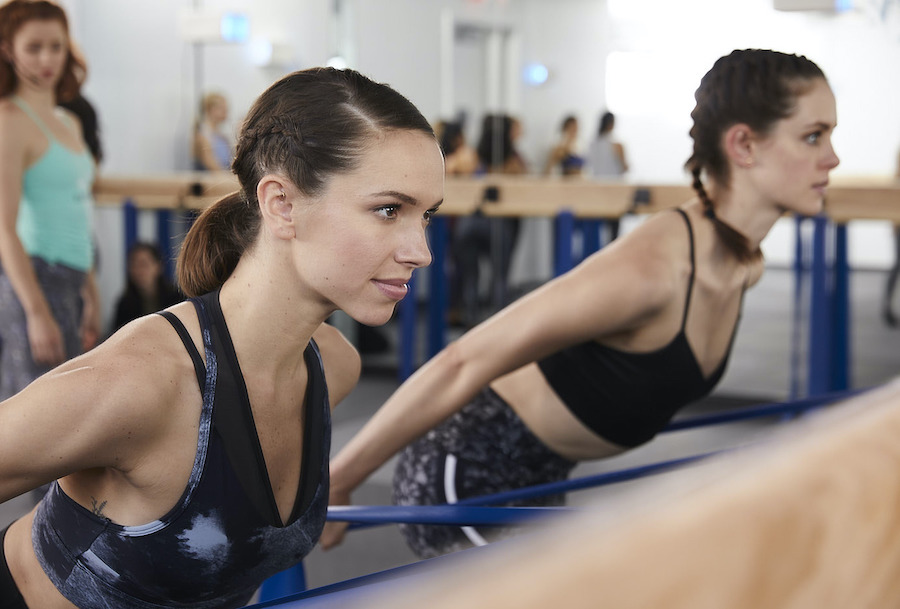 Physique 57 is Globally Recognized
The Licensee Experience
As a healthcare professional pursuing health ventures in India, the one thing I wish I could have packed in my suitcase every time I left New York City was Physique 57. Many sticky notes and conversations later, that's exactly what I did! Becoming an international licensee has been one of the greatest joys of my life. Bringing this tried and true method to India and seeing countless lives change before my eyes in more ways than one has been more rewarding than I can put into words. The team continues to offer advice, support and encouragement which has only been enhanced despite our global challenges during the Covid-19 pandemic. It's with that support that we forge on and continue to aspire for success!
Interested in Opening a Studio?
Let's get the process started.